A recent study was conducted on various sports to determine which of them offers the greatest health benefits. Of all the sports studied the winners were: tennis, squash, rowing, swimming and running.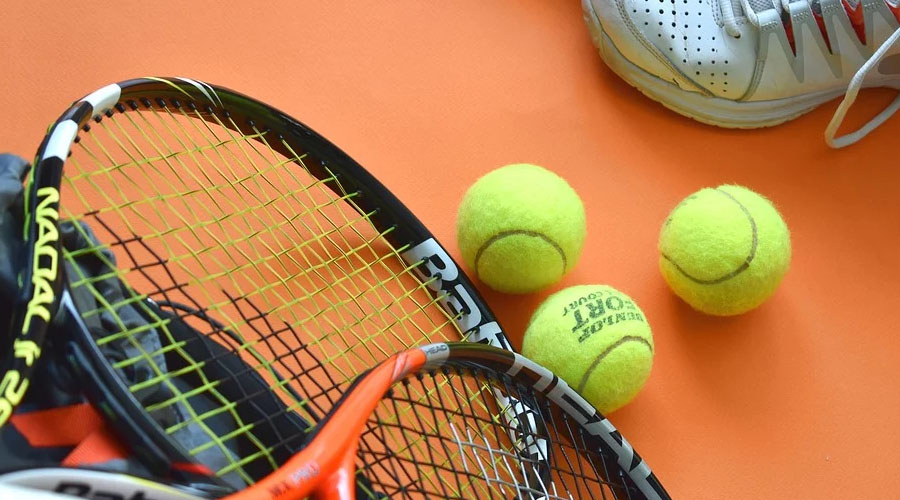 So, here are the five sports considered to be the most recommended for a healthy life. The statistics were based on factors such as: cardio and muscle endurance, possible risks of injury and calories burned during a 30-minute exercise session.
 
1 – Squash

Squas is considered to be the healthiest sport, being at the top of the standings. This is due to the following characteristics: the level of flexibility involved; the high level of cradio and muscular endurance required to cope with this game; considerable level of calories burned over a period of 30 minutes.
 
2 – Rowing

Boating was ranked second in this ranking because it has a higher rate of muscular and cardio endurance. However, the activity did not prove to burn many calories in a 30 minute period. The great advantage of this sport is the reduced risk of possible injuries.
 
3 – Swimming

In the third place of this ranking is swimming, a very popular sport. Swimming is one of the most complex sports. Requires coordination, tracking of breath and development of a best technique.

Due to its nature, it presents a moderate amount of accident risks. However, it increases the level of cardio and muscle resistance, especially if you swim over long distances.
 
4 – Running

Running is the kind of physical activity that anyone can practice, anytime, anywhere. Of course, each one will choose the pace and distance they will run, this depending on several factors.

Running requires a lot of physical strength and endurance. At the same time, it is a sport that pushes the cardio and muscle levels to high levels. Regular running has been shown to increase bone density and strength.

In addition, running while listening to music helps to relax and, therefore, lowers stress, tension and gives you a well-being.
 
5 – Tennis

Tennis, also known as white sports, or noble sports, is becoming more and more popular. Due to the energetic effort from the mini sprint and other movements during an intensive game, tennis is considered to be one of the best aerobic activities. At the same time, only 30 minutes of tennis burns an impressive number of calories.
 
We all want to know which are the healthiest and most beneficial sports in order to have the most advantages in a very short time. Thus, we aim to increase endurance, muscle toning, weight loss, but also fun.

After all, any sports activity, indoors or outdoors, will be beneficial to your health. It is important to like, to enjoy the moments spent in this way and to feel that it has been time won.

Continue to stay active, regardless of age and sport you choose to practice!
If you feel good, it is surely the best fit for you and will have the best results.