Both employers and employees have been constantly wondering what will happen to jobs since the COVID-19 pandemic began. Given the major impact that restrictions and new operating rules have generated, changes have begun to occur in most businesses, some of which are even in a position to close. At the same time, new jobs appeared to which more and more people could apply.
If you are hiring, publish your recruitment ads on Trend-Jobs.ro.
To find out what is happening among companies and the Romanian workforce, the Randstad Employer Brand study was conducted between December 30, 2019 – January 8, 2020, among 120 employers and 4564 respondents, employees or students. This study interrogates more employees to see what matters to them at work and how priorities changed during the pandemic.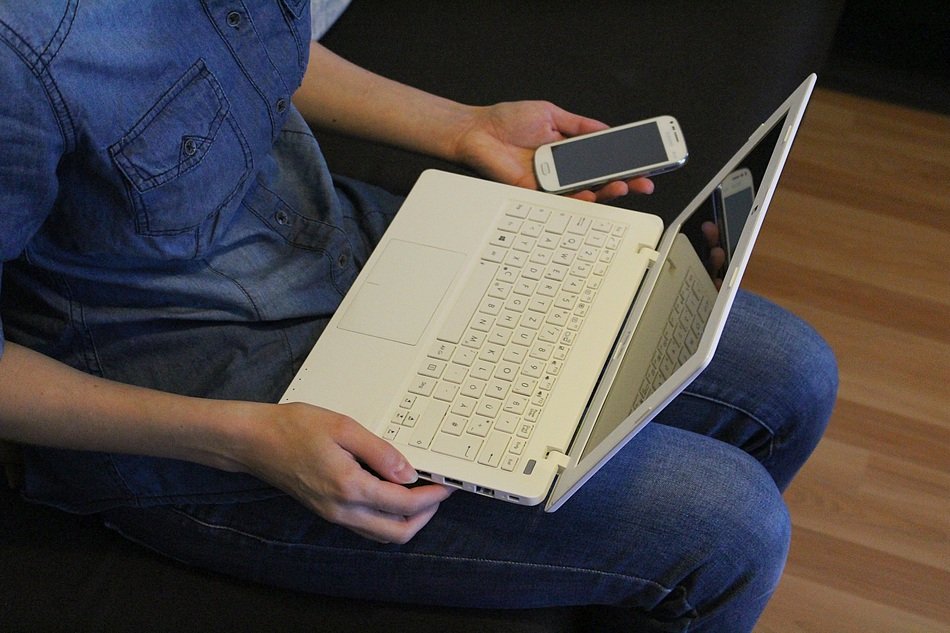 What benefits should employers offer
Non-financial benefits are beginning to take on a new dimension among employees during the pandemic. Thus, working from home and flexible hours become the main tool when an employer wants to keep their employees or is looking for new talent. The results of this research especially want to bring it forward the main landmarks of the new work environment, remote work and flexible hours becoming a normality.
At the same time, safety at work is another very important aspect for employees in particular, the unemployment rate analyzed in the 33 markets analyzed is increasing. Randstad Romania specified that the employees tended to work from home and a flexible schedule even before living in the new context of the labor market generated by the COVID-19 pandemic. But the pandemic was the impulse that only accentuated preferences and somehow forced employers to find quick solutions to adapt to this new way of working.
Employee evaluation
In the Randstad Employer Brand 2020 study, employers had the opportunity to be evaluated taking into account 10 important criteria. In descending order, the most important benefits for employees in Romania are: salary and benefits – 66%, pleasant atmosphere at work – 53%, safety at work – 51%, career advancement – 49%, balance between life personal and professional – 43%, the following being financial health, the latest technologies, reputation, interesting responsibilities and contribution to the community.
Interestingly this top is close to the European average, except for the balance between personal and professional life, in Europe being on the 4th place. The first three criteria are the most important for employees, but nevertheless they do not consider that in Romanian companies are so well represented. This means that employers do not take them into account so much.
How future employees would like the new jobs to be
The study was conducted by generation, to find out based on age what are the benefits that can enjoy potential employees. Thus, generation Z, those aged between 18 and 24 want a high percentage to have flexible working conditions, but also appreciate the advantages related to vacations.
For the millennials, aged between 25 and 35, the most important are career development opportunities, which help them in the final decision to get a job. Instead, Generation X (35-54 years old) wants more to have a good salary and more benefits from their job. Their priority is to raise children. The health benefits are important for the baby boomers generation (55-64 years).
If you are hiring, publish your recruitment ads on Trend-Jobs.ro. Until March 31, the first announcement is free.